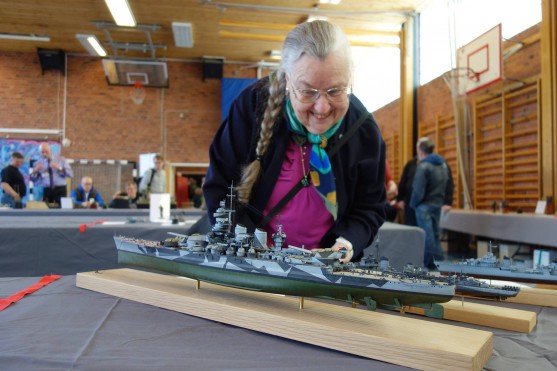 Modellexpo 08-Open 2020
IPMS Stockholm arranges Modellexpo 08-Open April 25–26, 2020. The event is held in Skytteholmsskolan in Solna. With over 40 years of tradition, Modellexpo 08-Open is one of the largest events of its kind in Sweden and one of the most important in the Nordic countries. Modellexpo 08-Open is much more than just a contest, there are also dealers, café Shake'n'Bake and not least a lot of modellers. We also have a number of special exhibitions.
Program
Saturday, April 25
10:00 to 11:30 Check-in of models
12:00 to 16:00 Exhibition and judging
19:00 Joint dinner at R.Asia. RSVP to 08-open@ipmsstockholm.se on 2020-04-18 at the latest.
Sunday, April 26
10:00 to 15:00 Exhibition
15:00 (approximately) Award ceremony
16:00–17:00 Exhibition break-down
Open to the public: Saturday 12:00 to 16:00 and Sunday 10:00 to 15:00.
Admission 80 SEK, IPMS members (with proof of membership) and children up to 15 years enter free. Exhibitors and event officers are not charged any admission fee.
This year's theme: Korea
Build a model related to Korea and compete or exhibit in this year's theme class.
Special exhibitions
The special exhibitions are not judged, but just for show.
Matchbox SIG
Matchbox is no longer produced under its own name, even if Revell occasionally rereleases old Matchbox kits under their own brand. The goal of this exhibition is to show all Matchbox kits, so if you have an old Matchbox kit in your display case, bring it along; if you have an old kit at the bottom of the closet, build it and exhibit it. As long as the box or moulds say Matchbox, they are all welcome.
"Work in Progress"
Even those model builders who have difficulties completing their models should get a chance to show what they are working on.
We believe that there are many interesting projects/models under construction that show different ideas, techniques and solutions that can be displayed, discussed, and commented on by other builders. Here every builder gets a chance to show what they are working on despite the fact that it is not finished. This way every builder can participate in 08-Open.
Special Interest Guy
Each year we have a special exhibit of some significant modeller.
Stellan Schroeder Englund may be the IPMS Stockholm member who has gathered the most prizes with his multitudinous models in all categories, often rebuilt with much thought and humour into something new and unexpected.
Dealers
We will have a hall dedicated to shops where you can fulfil all your needs in the way of models, tools, paint, accessories, etc.
If you want to sell stuff at 08-Open, please contact the management at 08-open@ipmsstockholm.se.
Dinomin Hobby
Hobby-Importen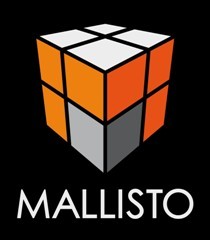 Sindcore

Clubs

A number of clubs will be showcasing their activities.
If your club wants to participate with a table, please contact the management at 08-open@ipmsstockholm.se.
Contact
If you have any requests or suggestions for how to improve the event, please contact the event management at 08-open@ipmsstockholm.se.