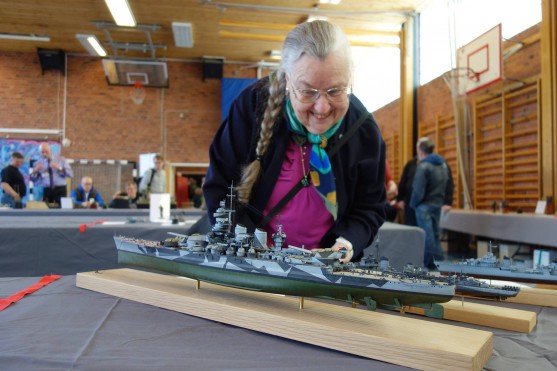 Modellexpo 08-Open 2022
IPMS Stockholm arranges Modellexpo 08-Open April 9–10, 2022. This year 08-Open is also the Swedish Nationals.
The event is held in Skytteholmsskolan in Solna. With over 40 years of tradition, the event is one of the largest of its kind in Sweden and one of the most important in the Nordic countries. Modellexpo 08-Open is much more than just a contest, there are also shops, café Shake'n'Bake and not least a lot of modellers. We also have a number of special exhibitions.
Program
Saturday, April 9
10:00 to 11:30 Check-in of models
12:00 to 16:00 Exhibition and judging
19:00 Joint dinner at R.Asia. RSVP to 08-open@ipmsstockholm.se on 2022-04-02 at the latest.
Sunday, April 10
10:00 to 15:00 Exhibition
15:00 (approximately) Award ceremony
16:00–17:00 Exhibition break-down
Open to the public: Saturday 12:00 to 16:00 and Sunday 10:00 to 15:00.
Admission 100 SEK for one day, 150 SEK for the entire weekend, IPMS members (with proof of membership) and children up to 15 years enter free. Exhibitors and event officers are not charged any admission fee.
This year's theme: Korea
Build a model related to Korea and compete or exhibit in this year's theme class.
Special exhibitions
The special exhibitions are not judged, but just for show.
Matchbox SIG
Matchbox is no longer produced under its own name, even if Revell occasionally rereleases old Matchbox kits under their own brand. The goal of this exhibition is to show all Matchbox kits, so if you have an old Matchbox kit in your display case, bring it along; if you have an old kit at the bottom of the closet, build it and exhibit it. As long as the box or moulds say Matchbox, they are all welcome.
Swedish Air Force SIG
This year we planned a really big SIG with lots of models, and what better subject than the Royal Swedish Air Force? Here you may participate with old and new models with any kind of connection to the RSwAF: all kinds of aircraft, vehicles, radar stations and other equipment, as well as all kinds of dioramas of RSwAF subjects. This exhibition should enable almost all modellers to participate.
Special Interest Guy
Each year we have a special exhibit of some significant modeller.
Shops
We will have a hall dedicated to shops where you can fulfil all your needs in the way of models, tools, paint, accessories, etc.
If you want to sell stuff at 08-Open, please contact the management at 08-open@ipmsstockholm.se.
This year's shops (still changing):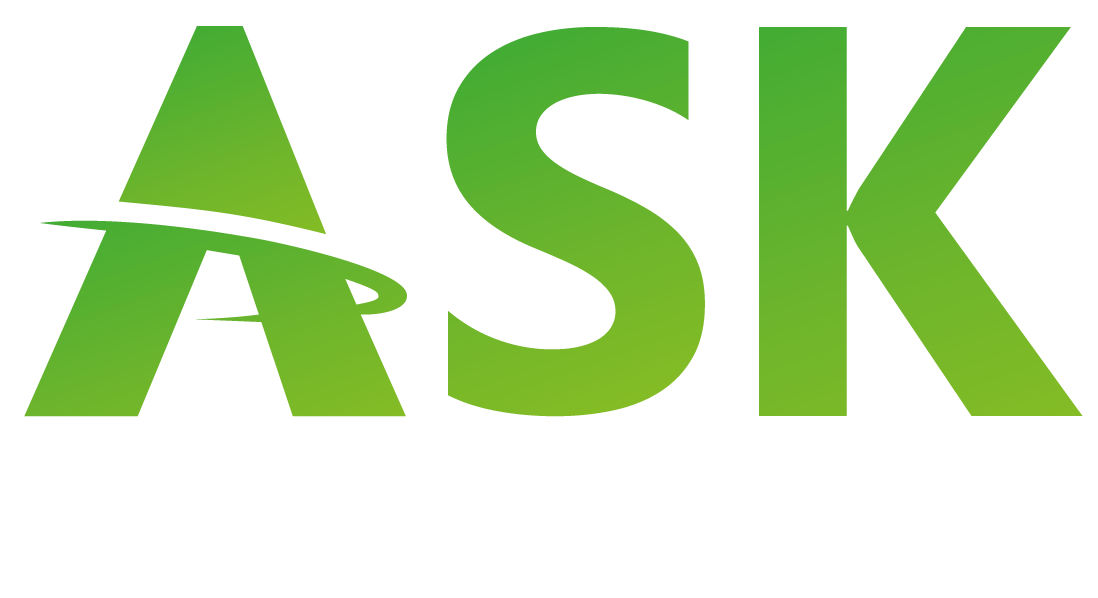 Lars Enfjord
Clive Frith
Hobby-Importen
IPMS Dalarna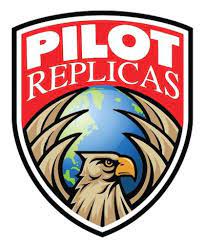 Johan Tilosius
Öken-Erik
Clubs

All clubs connected to the modelling hobby and its subjects are very welcome to show off their activities. Modellexpo 08-Open has always had a wide range of participating clubs so if your club wants to participate, do not hesitate to contact us at 08-open@ipmsstockholm.se.
Non-profit organisations get their tables and chairs for free, but have to prepare their table themselves.
This year's participants (still changing):
Contact
If you have any requests or suggestions for how to improve the event, please contact the event management at 08-open@ipmsstockholm.se.