by Martin Waligorski
During the years I have had the opportunity to see and photograph a few thousands of models on various contests and events. Frankly, there have always been more excellent models out there than we could ever feature on the pages of this magazine. In this article series I intend to pick some highlights off my photo collection – models that for one reason or another I found particularly commendable.
Here we go.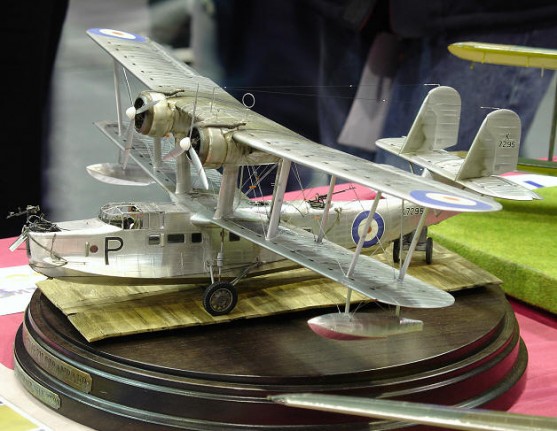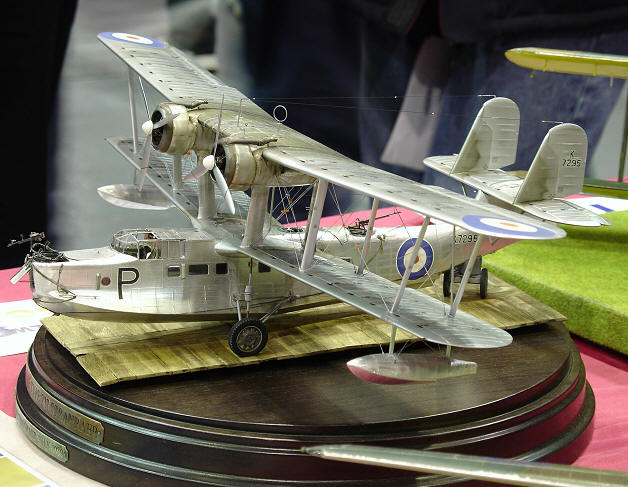 The first model I'd like to show here is the IPMS UK Scale Modelworld 2005 National Championship winner – a Supermarine Stranraer flying boat in 1/48th scale, scratchbuilt by Tsonos Megas of Greece.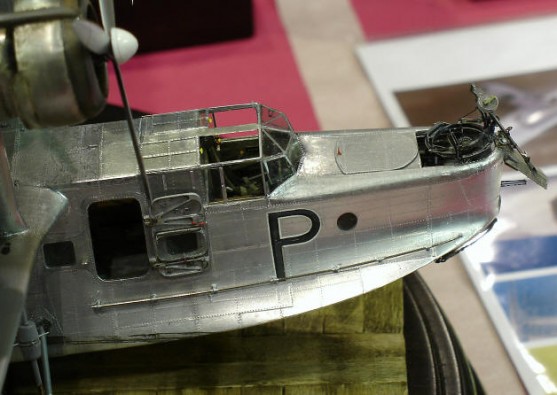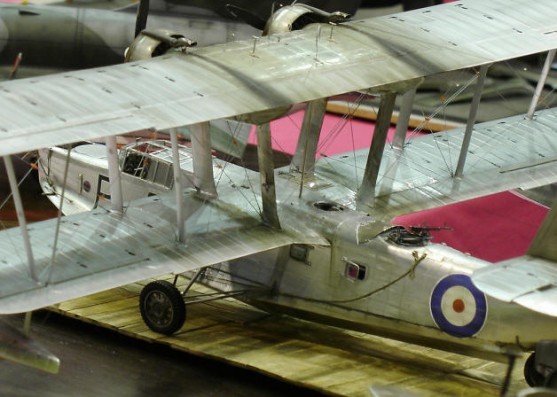 The level of workmanship is absolutely stunning and I invite you to browse through the close-up photos to fully appreciate it.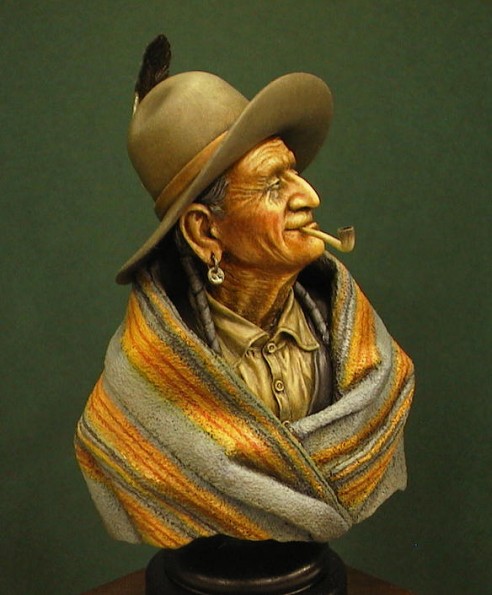 My other pick for this month is this wonderful Rainy Mountain Charlie bust in 1/10th scale, from Poste Militaire, made by Magnus Fagerberg.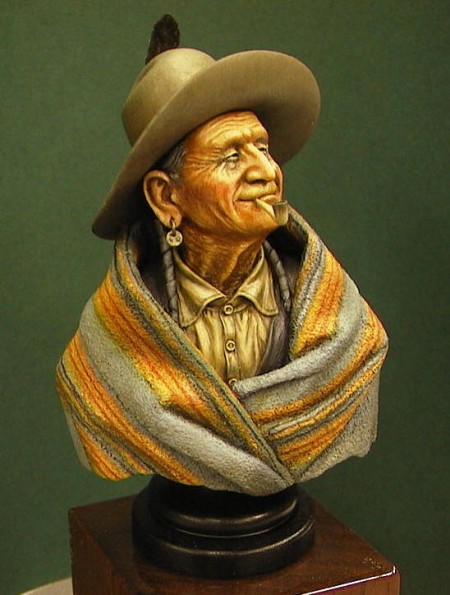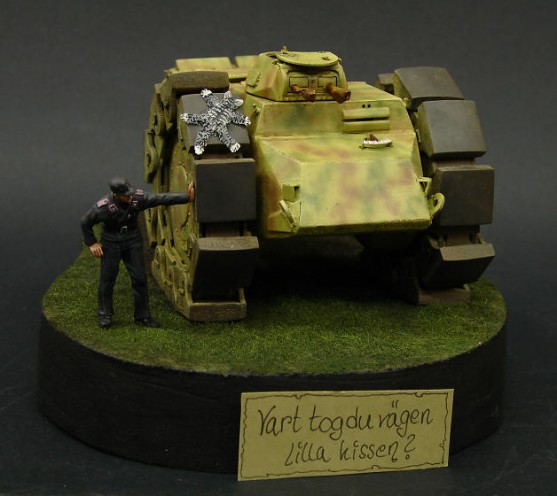 Last for today, one of the most creative ways to present the model I have come across. Entitled "Where are you, little kitty?", this simple vignette is not only fun, but emphasizes the elephant nature of Alkett Minenraumer perfectly. So simple and yet so effective – I love it!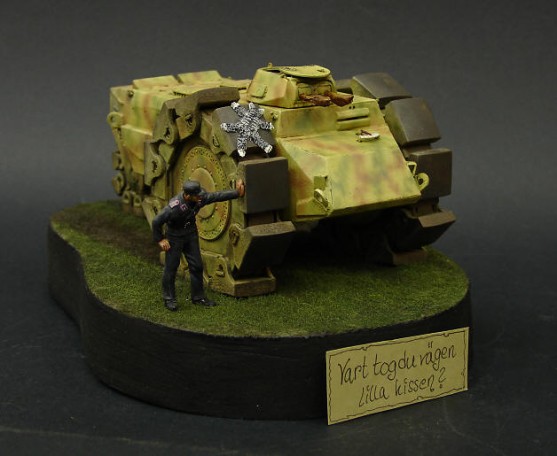 This article was originally published in IPMS stockholm Magazine in February 2006