by Martin Waligorski and Magnus Fridsell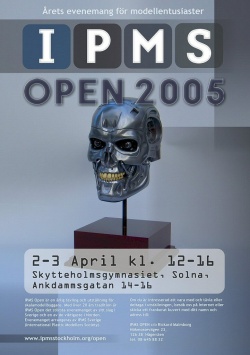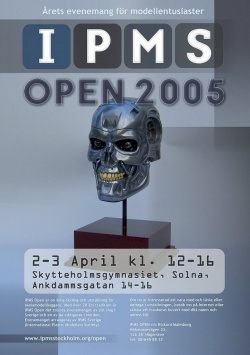 IPMS Open is the annual model show and national competiton run my IPMS Sweden. By international standards, it ranks as a healthy mid-size show with about 400 competing models of all types on display. With 24 years' tradition, it is the largest such event in Scandinavia. Besides the competition itself, there is always a variety of traders with models and modelling supplies, activites for junior members, special competition and modelling demontrations.
Competition Highlights
This year's exhibition brought a visible increase in number and variety of models on display. Indeed, I learned that this was a record show in terms of numbers. Standards in most categories were remarkably high.
Magnus Fridsell and I had a full-time job with photography, and we are proud to present you with a wide selection of about 1,200 photographs taken during the weekend.
The Tour
Here is the complete virtual tour of the exhibition. Even if not every participating model found its way to this photo essay, this photo collection is representative of the entire show. Class-winning models have been displayed first in each category (these are recognizable by pink labels reading "Klasssegrare" – class winner).
Aircraft Models, 1:72 and Smaller
1/72 aircraft were the most numerous group of the show
Aircraft Models, 1:48
Quarter-scale aircraft models
Aircraft Models, 1:32 Scales and Larger
Large-scale aircraft models
Armour, 1:72 and Smaller
A selection of hard-to-photograph braille-scale vehicles
Armour, 1:48, 1:35 and Larger
The 1/35 armour was of course dominating in this category.
Cars and Motorcycles
"Civilian" vehicles with shine and chrome
Collections
A difficult contest category, this group featured only two entries this year.
Diorama
Diorama is where scale modelling and art meet."
Figures, All Scales
A selection of figures on display.
Film and Fantasy Creations, All Scales
Horror, terror and sci-fi..
Helicopters
Rotorcraft, all scales.
Ships
A well-represented category this year, which impressed us greatly.
This Year's Best in Show
The Best in show award went to a gorgeous 1/72 DUKW built from Italeri kit by Micke Arreborn. Here are a few additional images of Micke's model. Congratulations!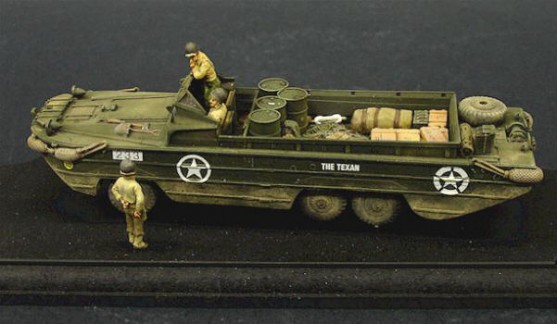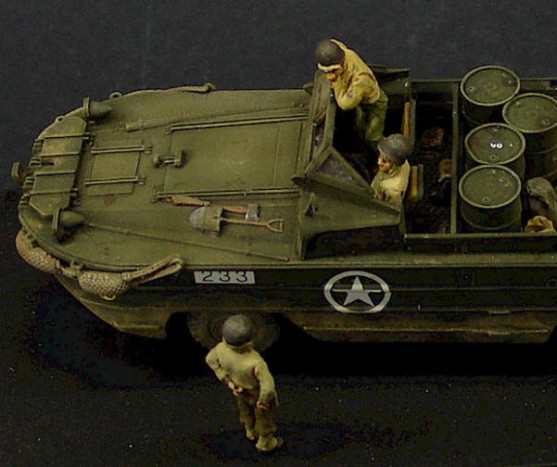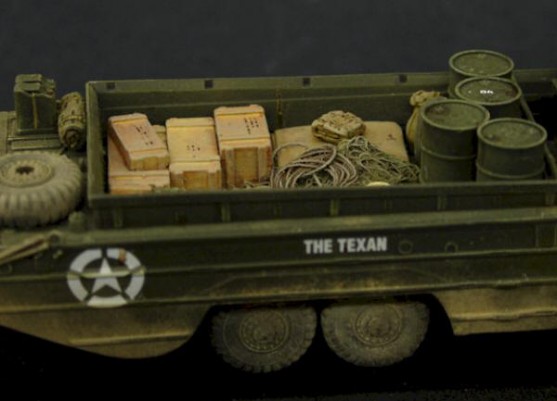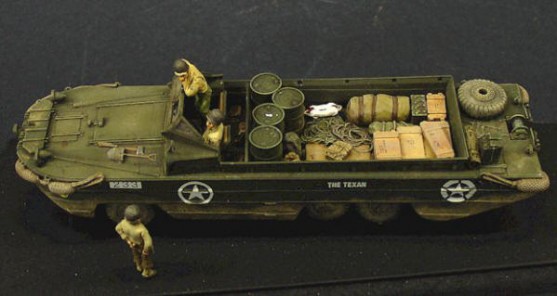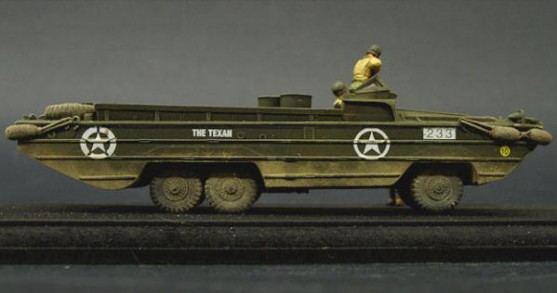 All pictures (c) 2005 Martin Waligorski and Magnus Fridsell. Used by permission.