Photos by Peter Alsterberg
Text by Martin Waligorski
Here are some new models recently completed by members of IPMS Stockholm. We hope that you'll enjoy the photos. Regrettably the models look even better in reality then they do on pictures. See you at the meeting next time… 🙂

A wonderful large-scale replica of Lewis gun of World War I vintage.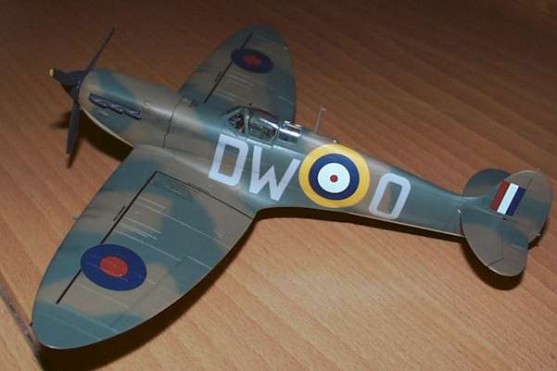 This beauty is a Spitfire Mk. I. The kit and the Battle of Britain markings come from Tamiya.
The scale is 1/48.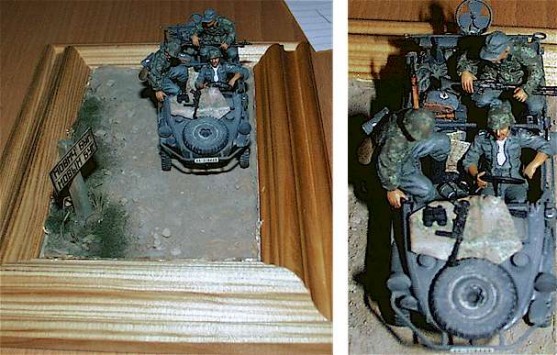 This simple scene from the Eastern Front is built around Tamiya' s Schwimmwagen.
1/35th scale.
One of our members promised himself to bring one new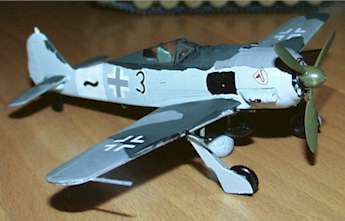 Fw 190 model to every meeting this year. This one has been made on a truly tight schedule: Magnus completed the model in 2 hours! Perhaps not a competition-quality result, but still some achievement…
The kit is Heller Fw-190 A-8 in 1/72nd scale.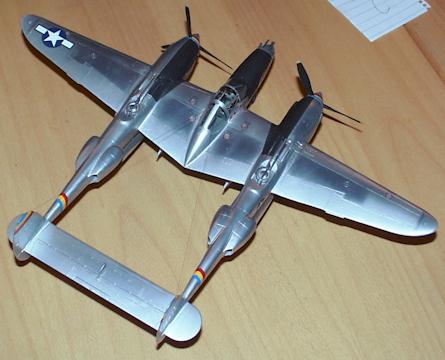 This P-38J Lightning has been built from Hasegawa's quarter-scale kit.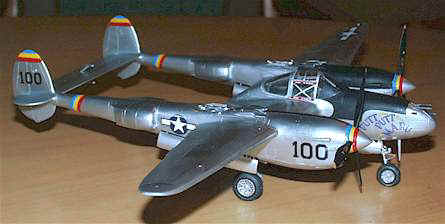 Apparently a part of some larger project: figure of a German soldier.
This article was originally published in IPMS Stockholm Magazine in March 1999.