by Andrew Dextras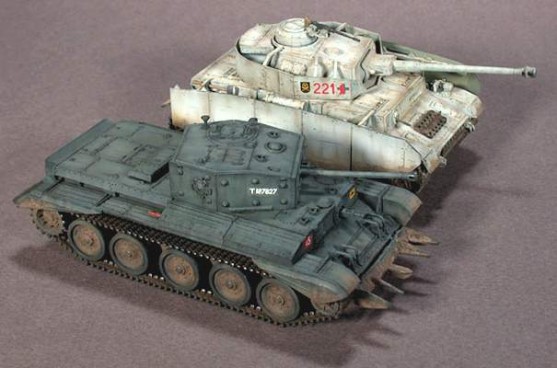 As my usual domain is 1/35 armor, these small scale kits were built solely as a practical joke on a friend. Here is the Revell Cromwell and the Pz Kpfw IV Ausf. H from the same company, both in the 1/72 scale.
I don't really have much to say about building these small scale kits as they were OOTB and I managed to build each of them in 4 hours including painting/weathering. Both are new-mould kits with good detail and excellent fit. Construction went straightforward, and I did not find any imperfections or fit problems.
Revell is to be commended for not only rolling out new armour kits in this scale, but also making them to top standards. These are the absolute best small scale armor kits available today. Especially the Cromwell kit fills the important gap in 1/72 Allied armour.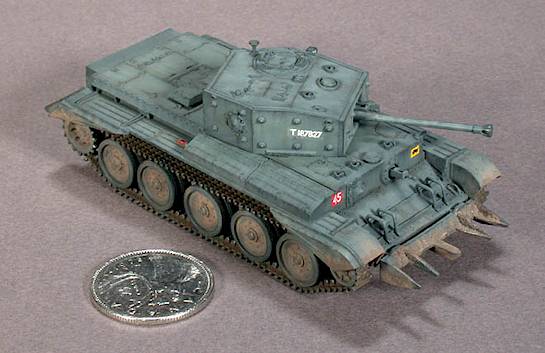 The Revell Cromwell consists of 128 parts moulded in olive-green plastic. The hull and turret feature nice surface detail with these prominent rivets. The tracks are moulded in link-n-length fashion. The included hedge-cutter is controversial; some people state that it was never used operationally. Decals for two vehicles are included, one of the 11th Armoured Division from the area of Flers in the July 1944 and the other Artillery Observation tank, 5th Royal Horse Artillery Division, Villers Bocage, June 1944.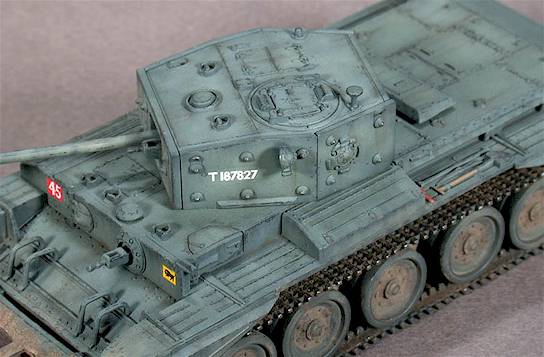 The Panzer IV kit comes with 91 parts on 4 sprues, moulded in dark green. The standard of moulding is directly comparable to that of the Cromwell, so I won't repeat myself. Despite other kits being available, this is by a margin the best PzKpfw IV in this scale. Two versions of markings include the Normandy version of the Panzerlehrdivision and the 3rd Panzer Division of the Eastern Front, 1944.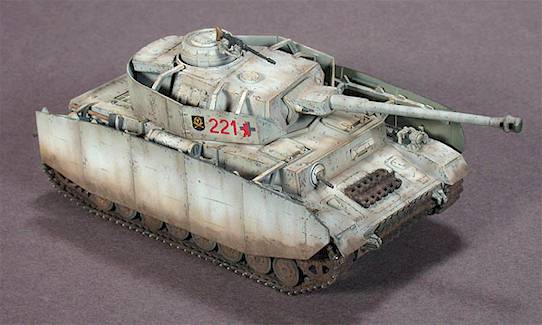 If you are a Braille Scale enthusiast or if you, like me, just want a short break from your larger projects, these kits are a pleasure to build.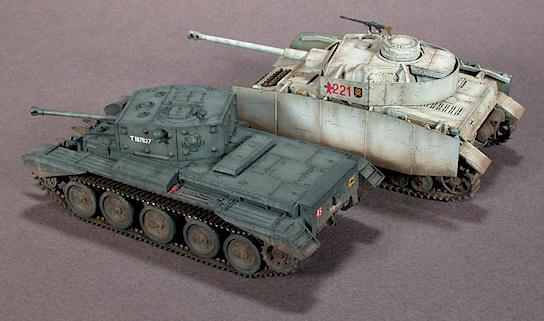 This article was originally published in IPMS Stockholm Magazine in June 2002.