We have an excellent line-up of presentations for this year's Modellexpo 08-Open:
The Springsteen of weathering, Miguel "Mig" Jimenez, world-renowned diorama builder and developer of modelling paints and pigments, will give several master classes on modelling and weathering.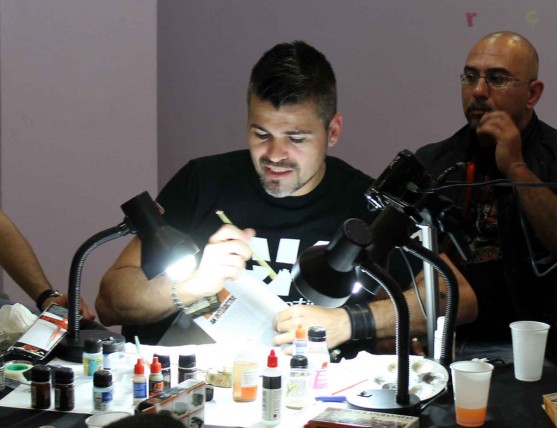 Sven Young, well-known armour builder, will give a master class on how to scratch-build and super-detail armour models.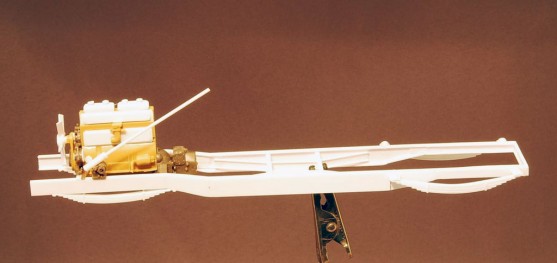 Major Per Iko of the Swedish National Defence College, will talk on a subject close to the heart of this editor: The transit through Sweden of combat aircraft destined for Finland, in particular the Brewster B-239.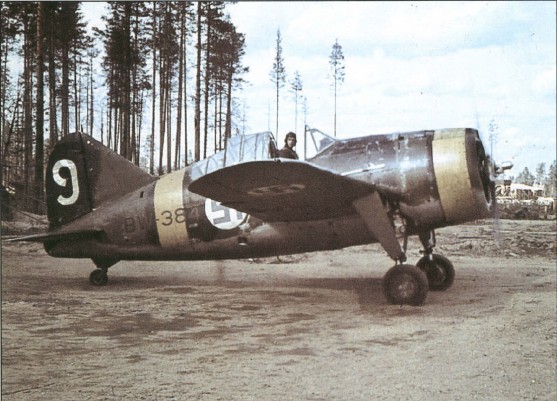 We thank these skilled modellers and historians for agreeing to lecture at 08-Open.